GREAT DESIGN IS GREAT FOR BUSINESS
Branding is your way of visually communicating with potential clients. You know your business is better than the competitors, does your brand express this fact? Great logos, websites, and print materials inspire confidence and communicate to clients that your business is better.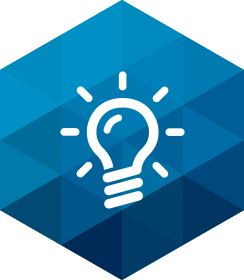 LOGO DESIGN
A logo is the foundation that a great brand is built upon. A strong brand attracts your clientele and inspires loyalty & confidence in your business.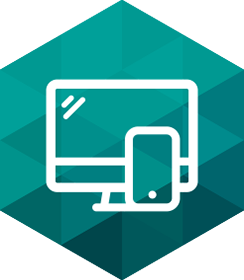 WEB DESIGN
In the digital age, a website can many times be the first introduction a client has to your business. A strong web presence can give you a very real edge in the marketplace.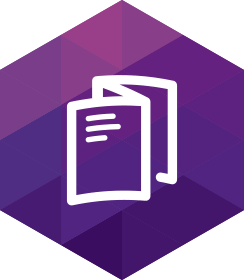 PRINT MEDIA
From business cards and letterhead, to brochures and catalogs, intelligent design ensures that you engage and inform your clients.
RECENT WORK
Greenway Engineering
rb_admin
2017-08-01T22:06:36+00:00
GET IN TOUCH
Let's make something great together! Contact Ryan Belton Design at 262.758.9373 or submit the contact form below.